Personalized Gifting
If you want to show your appreciation with a bottle – or case – of wine, contact us about our gifting services. We'll work with your budget and take away the hassle of gift-giving by making sure your gift is impeccably wrapped and delivered on time.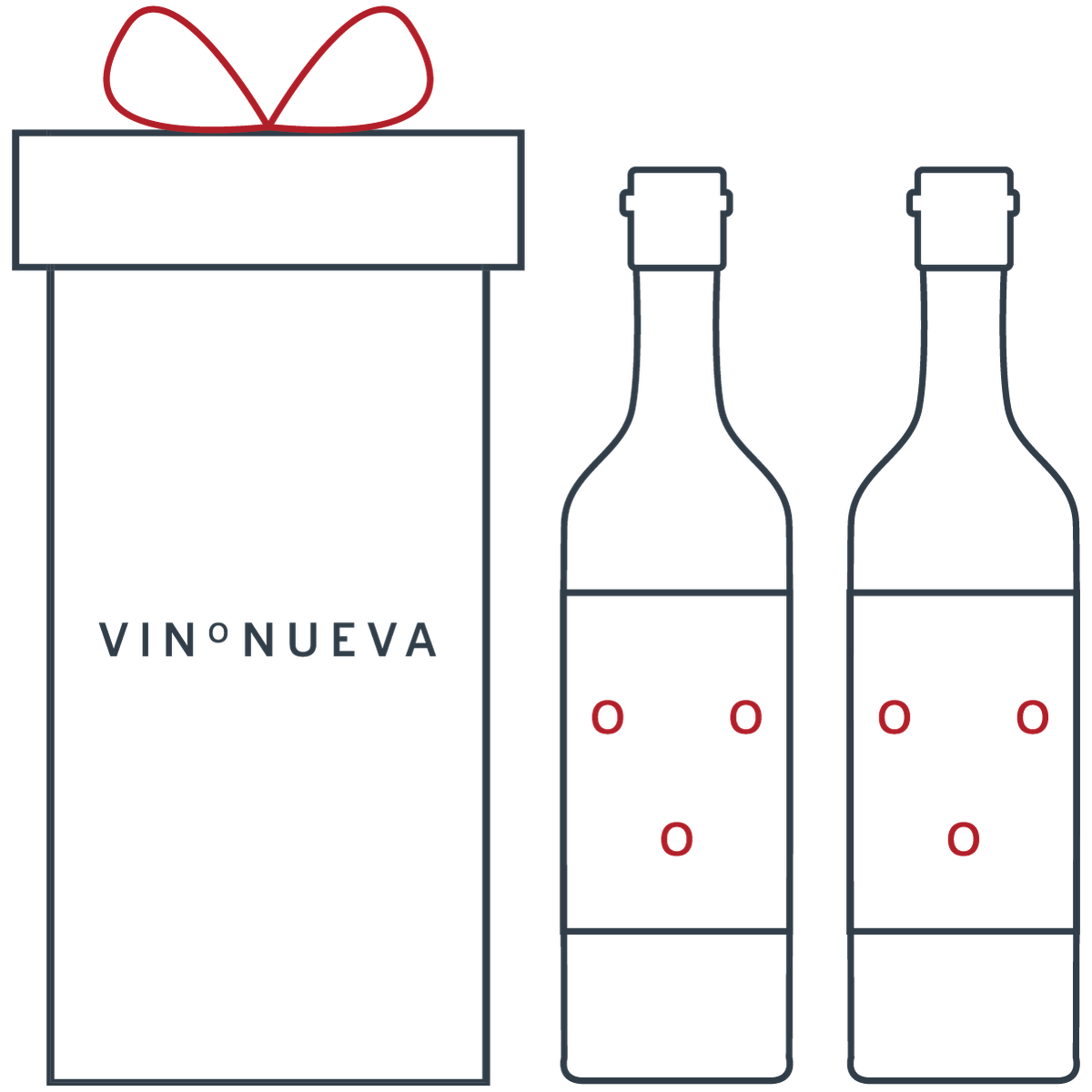 Private Events
We are big believers that what makes a wine 'great' is who you share it with. That's why we offer an array of private event options. From help curating and sourcing wine for special events to coordinate private wine tastings, we're here to help you find the perfect wine for any occasion and budget.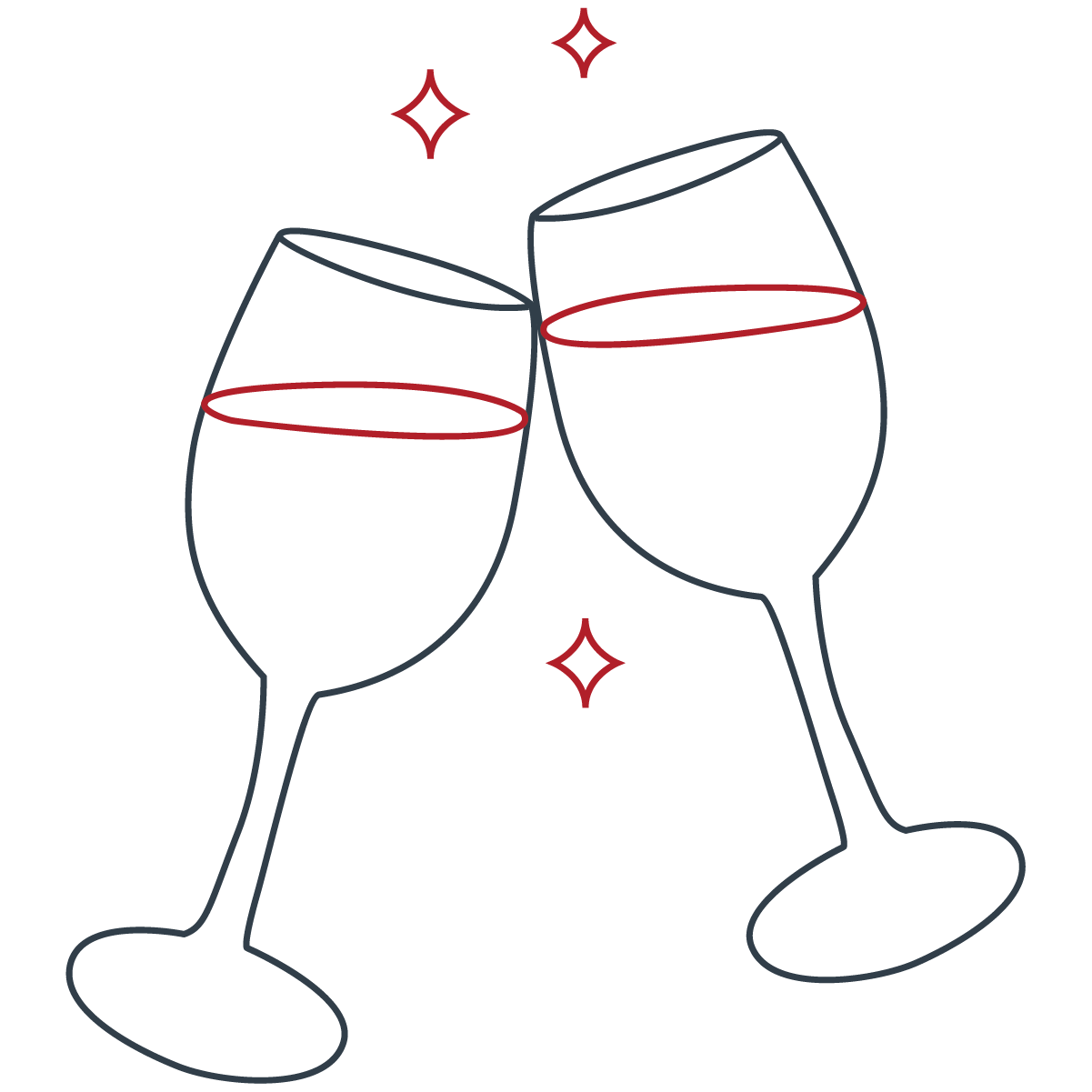 Wine Sourcing
If you're having a hard time finding a particular wine, we can also help with that. So, if your wine of choice isn't within our list, let us know and we'll get to work in sourcing it for you.