About the Wine Club
Whether you want to expand your knowledge or just enjoy good wine, we've created a wine club with that purpose in mind. We want to expose you to wines that weren't on your radar, broaden your palate and find interest in different regions, specific grape varieties, and styles of wines.
Peek inside the box
In your box, you'll receive four different bottles of wine based on a theme, tasting notes and access to our monthly wine club discussion.
Our goal is to present you with great value and quality wines from small artisanal producers to up and coming or well-established. The selection is hand-picked by us; it reflects what we believe best represents the monthly theme and what is seasonally appropriate to drink.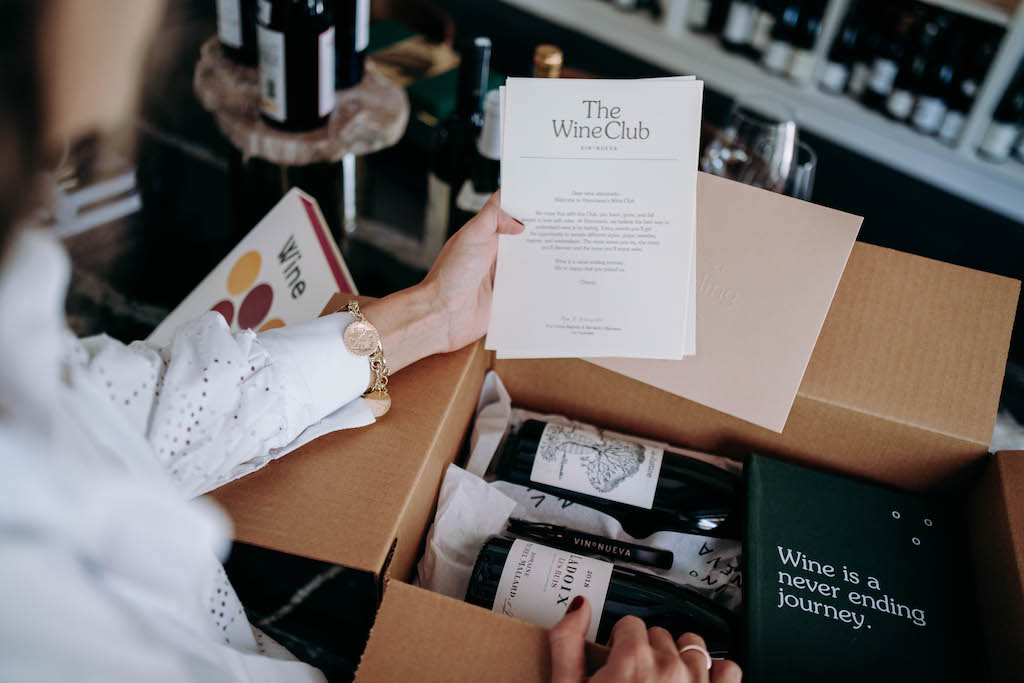 Let's talk about wine
Personal Consultation & Tasting
We believe that the best way to learn about wine is not only by tasting but also by interacting and discussing it with others.
Wine club members can schedule time with co-founder Bernardo Villanueva for a personal consultation. So, ask away! All questions are welcome. We're here to discover and enjoy wine with you.
If in Miami, join us at Vinonueva every last Monday of the month for our exclusive wine club members-only tasting. Meet other wine lovers like you!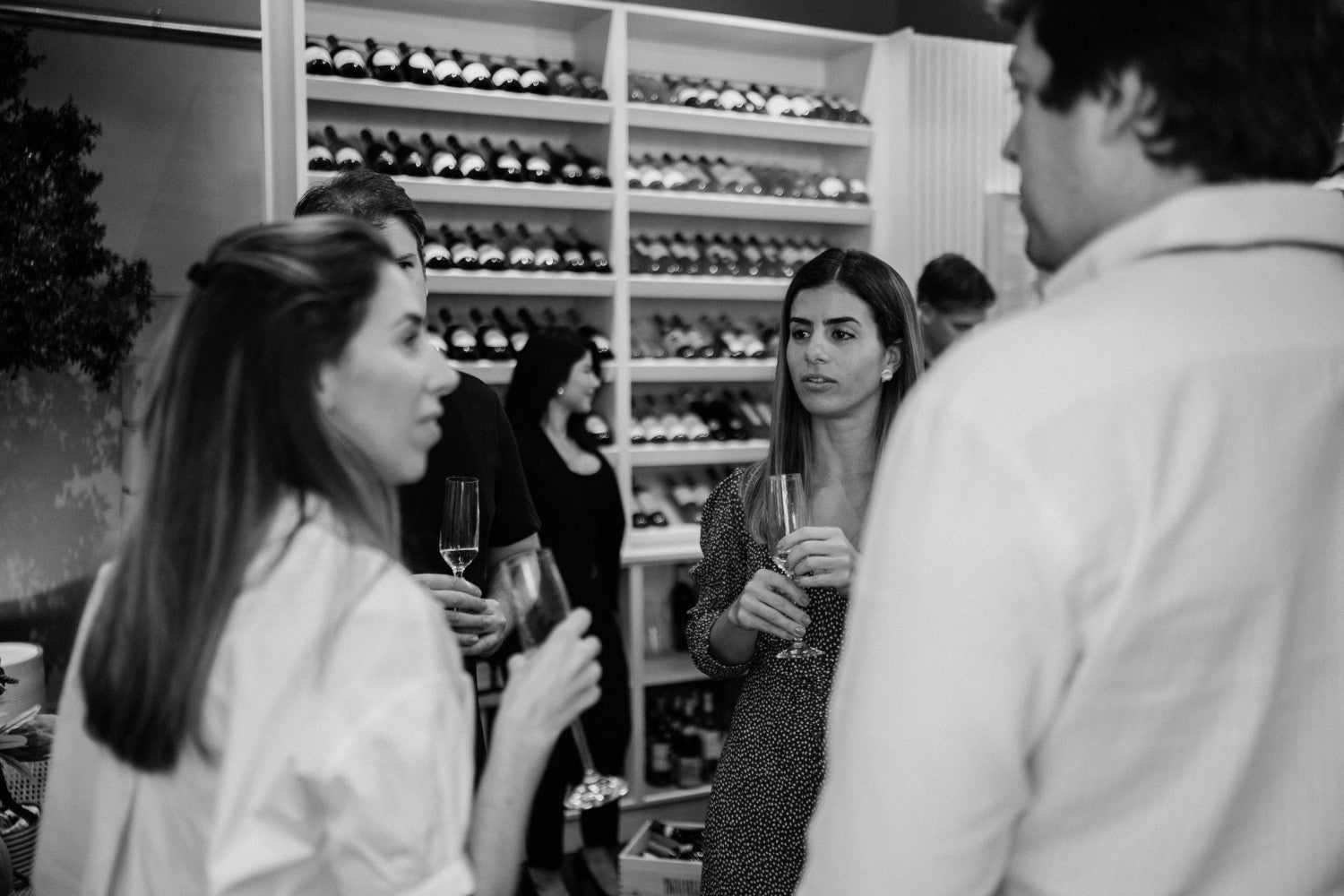 Join the Wine Club
$175/month + shipping + applicable tax
(Billed monthly)